---
About Me
My name is Andrew Litteken and I am a current PhD student in Computer Science at The University of Chicago and a recent graduate of the university of Notre Dame.
Learning the inner workings of a complex system has always been a passion of mine, whether it be inside a computer or out in space and I am constantly working to deepen my understanding of everything I can.
But, I am always looking for new ideas and a new challenge to explore.
Besides school and work, I love to run, bike and swim. I also like to participate in triathlons when I have the time, my longest being the New Town Triathlon with a 1000 meter swim, 20 mile bike and 4 mile run.
Stuff I Like
I often get lost in the details of stories or in media that explores details of the seemingly mundane or functional. The more details and aspects to explore, the better.
Podcasts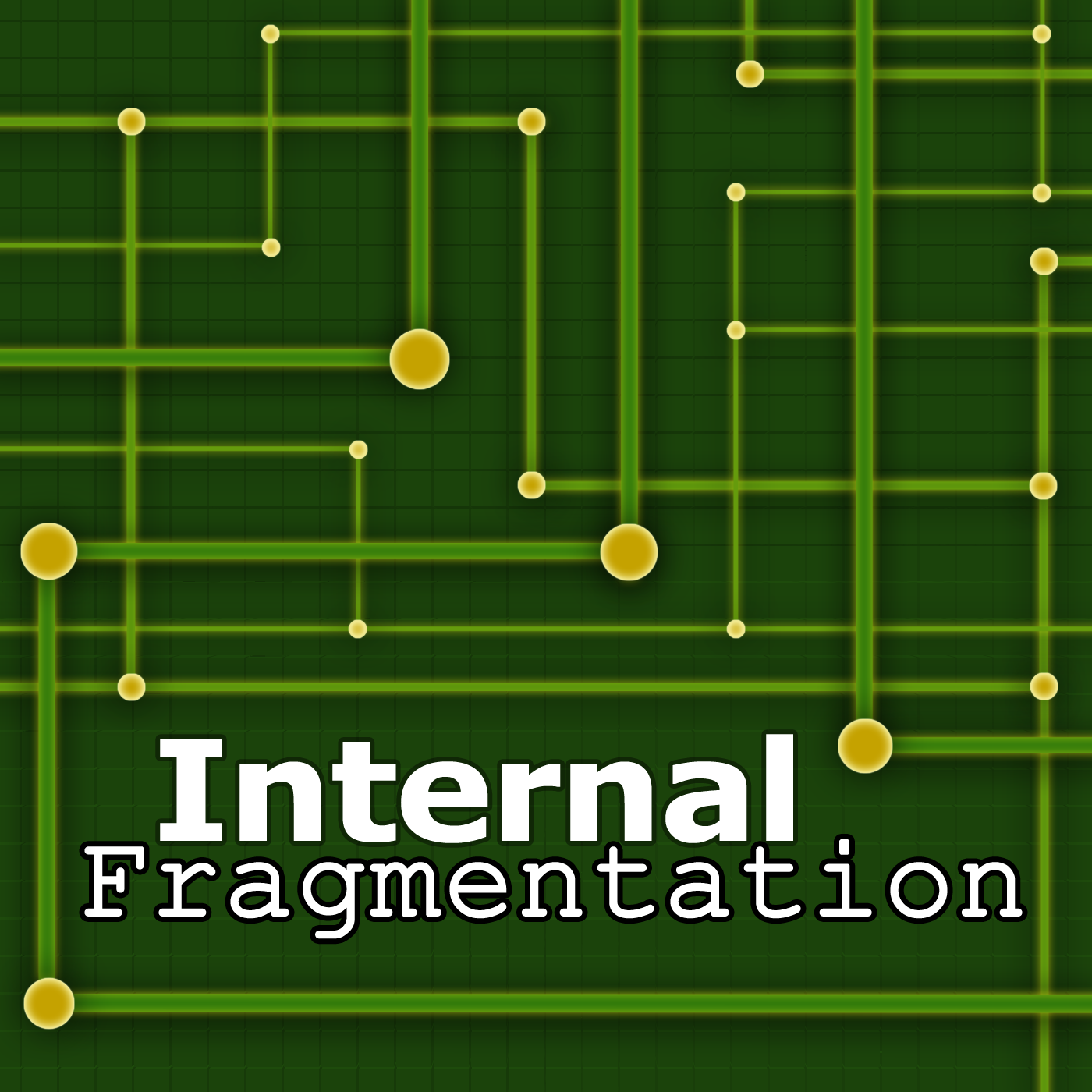 For me, podcasts have become one of my favorite pieces of media. I probably listen to too many, but I feel like each has something to offer. I do have a few favorites. 99% Invisible, which reveals the unrealized intricacies in the world surrounding me. Hello Internet, where anything from plane crashes to free will could be dicussed. A "productivity" podcast, Cortex where I get the opportunity rethink how I do my own work. And, The Accidental Tech Podcast, a technology podcast that gets in the weeds of design and technology today.
I also host my own podcast, Internal Fragmentation a show about Computer Science education with my friend Jonathan Baker and my Professor Peter Bui.
Musicals
Moving into music and storytelling, I also have a love for musicals. I find that there are layers upon layers embedded in music and lyrics that add a new dimension and tell an even deeper story. My favorites are: Hamilton, Phantom of the Opera, Rent, and Wicked.
Books
In print, I enjoy complex stories such as those told in Hard-Boiled Wonderland and the Edge of the World and The Wind-Up Bird Chronicle by Haruki Murakami, but also those that change everytime it's read, especially Cat's Cradle and Slaughterhouse Five by Kurt Vonnegut.
When I do delve into non-fiction, I gravitate towards the stories of technology or how teams, not individuals, came together to accomplish a certain goal. Most recently, my favorite non-fiction stories have been Creativity Inc by Ed Catmull and Boys in the Boat by Daniel James Brown.
---